We recycle old batteries in Bakersfield, San Diego, Inland Empire, and beyond!
Do you have old batteries that are no longer usable? Instead of figuring out where to dispose of them, sell them to us! Whether it's a deep cycle battery or several golf cart batteries, we will recycle it! We have been recycling, repairing, and rebuilding batteries at an unparalleled volume for over 40 years! We also offer free pickup and delivery within a 30 miles of our location.
Our goal is for our clients to get the most out of the money they have already spent. Recycling old batteries with us will not only put extra cash in your pocket, but it is also good for the environment!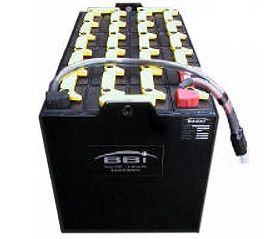 We at PMT in Southern California aim to provide the best quality products and services. Our product is environmentally safe, and is the only one on the market that provides true results. Our approach and proprietary service has helped us save our customers tremendous amounts of money on buying new batteries, water, and electricity by increasing cycle life.